Refurbished Computers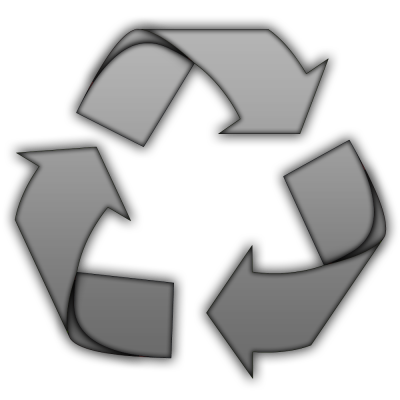 Computers refurbished through the Microsoft Registered Refurbisher Program
TenseiTech Electronics LLC is a Microsoft Registered Refurbisher.  Computers sold through this program will have:

Been completely cleaned throughout the chasis.
Have a fresh install of Microsoft Windows and a valid COA.
Have a wiped hard drive and all hardware tested working.
Optional software such as Skype and Office available.
The power to give you satisfactionof knowing you have kept one more piece of electronics out of landfills!